PINLOCK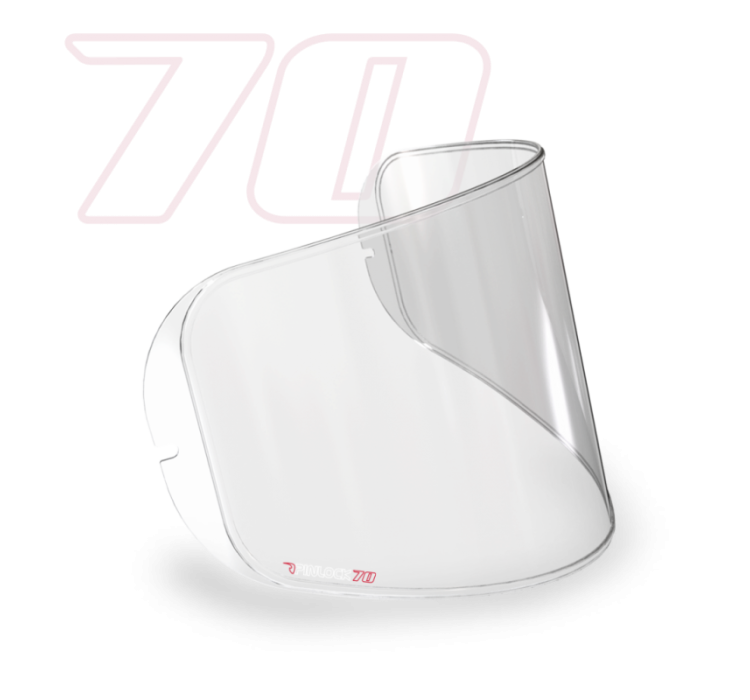 Producer

MBW
Pinlock for MT Helmets
In stock
6 variants
Description
The Pinlock 70 insert lens is enhanced with stronger fog resistant properties that increase the fog free endurance of the lens. All Pinlock 70 insert lenses are made in a custom fit design, that ensures better fog resistance coverage.
The slit keeps the insert lens steady and tight between the face shield and pin.
silicon seal
Creates a double shield system between the helmet face shield and Pinlock insert lens.
Dry hydrofilic technology
Dry hydrofilic technology like membrane surface that absorbs moisture.
Product variants
| | | | | | |
| --- | --- | --- | --- | --- | --- |
| 2893 | PINLOCK for helmet MT ATOM (MT-V-16) | In stock | | 590 Kč | |
| 2891 | PINLOCK for helmet BLADE a THUNDER - MaxVision (MT-V-12) | In stock | | 590 Kč | |
| 2892 | PINLOCK for helmet BLADE a THUNDER - MaxVision YELLOW COLOR (MT-V-12) | Temporarily out of stock | | 590 Kč | Watch availability |
| 2895 | PINLOCK for helmet MT BLADE a THUNDER (MT-V-06 older type) | In stock | | 590 Kč | |
| 3512 | PINLOCK for helmet MT BLADE 2SV (MT-V-14) | In stock | | 590 Kč | |
| 2894 | PINLOCK for helmet MT FLUX a RAPTOR | In stock | | 590 Kč | |